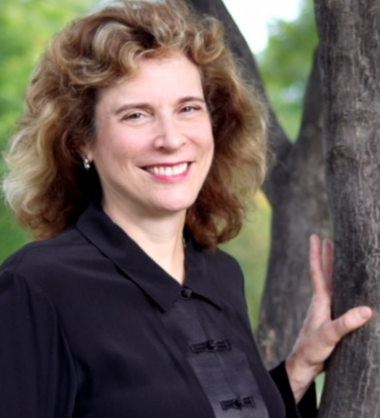 "Dr. Laurette's Personal Transformation Program is so completely embedded in God's Word that the techniques and suggestions she makes come alive in your spirit. My life's path has moved in new and exciting directions!"
~ Dr. Ann Gilbert, Ohio Retired Public School Teacher. Suzuki Teacher and Principal bass with the Cleveland Pops Orchestra, Akron Symphony, and Blue Water Chamber Orchestra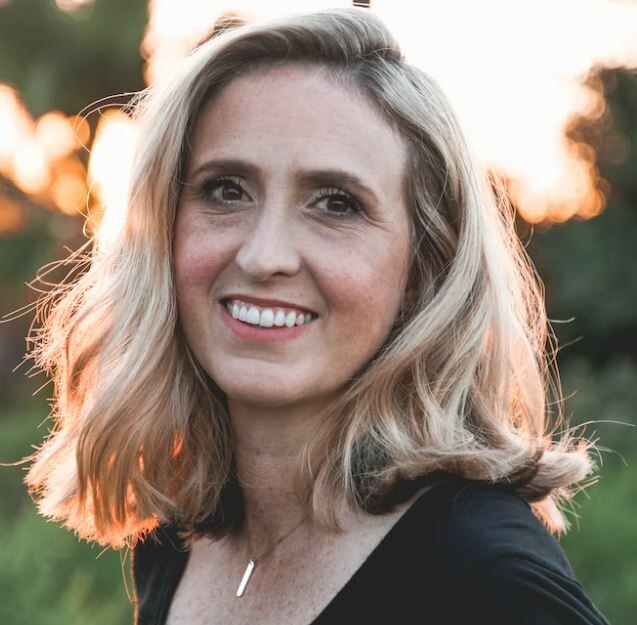 "I feel really empowered! Before, I could only hope & dream. Now I'm on a path I can walk out with tools that are really working for me!" ~
Nancy C., Colorado Bookkeeper, Homemaker, Bible Teacher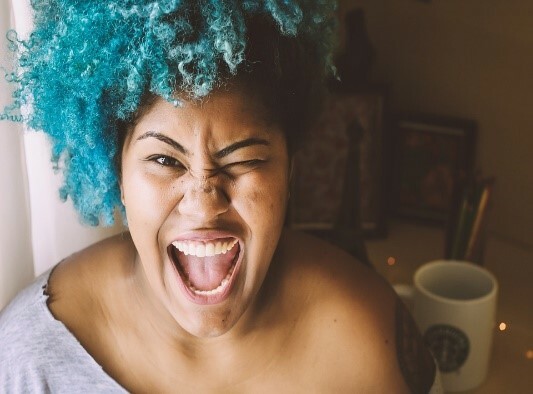 "My preference for food that fortifies and nourishes my body has increased, while cravings for processed foods that weaken or compromise my immune system have been eliminated or greatly reduced. I am looking forward to what the future will bring!"
~ Shikana P., Jeddah, Saudi Arabia Educator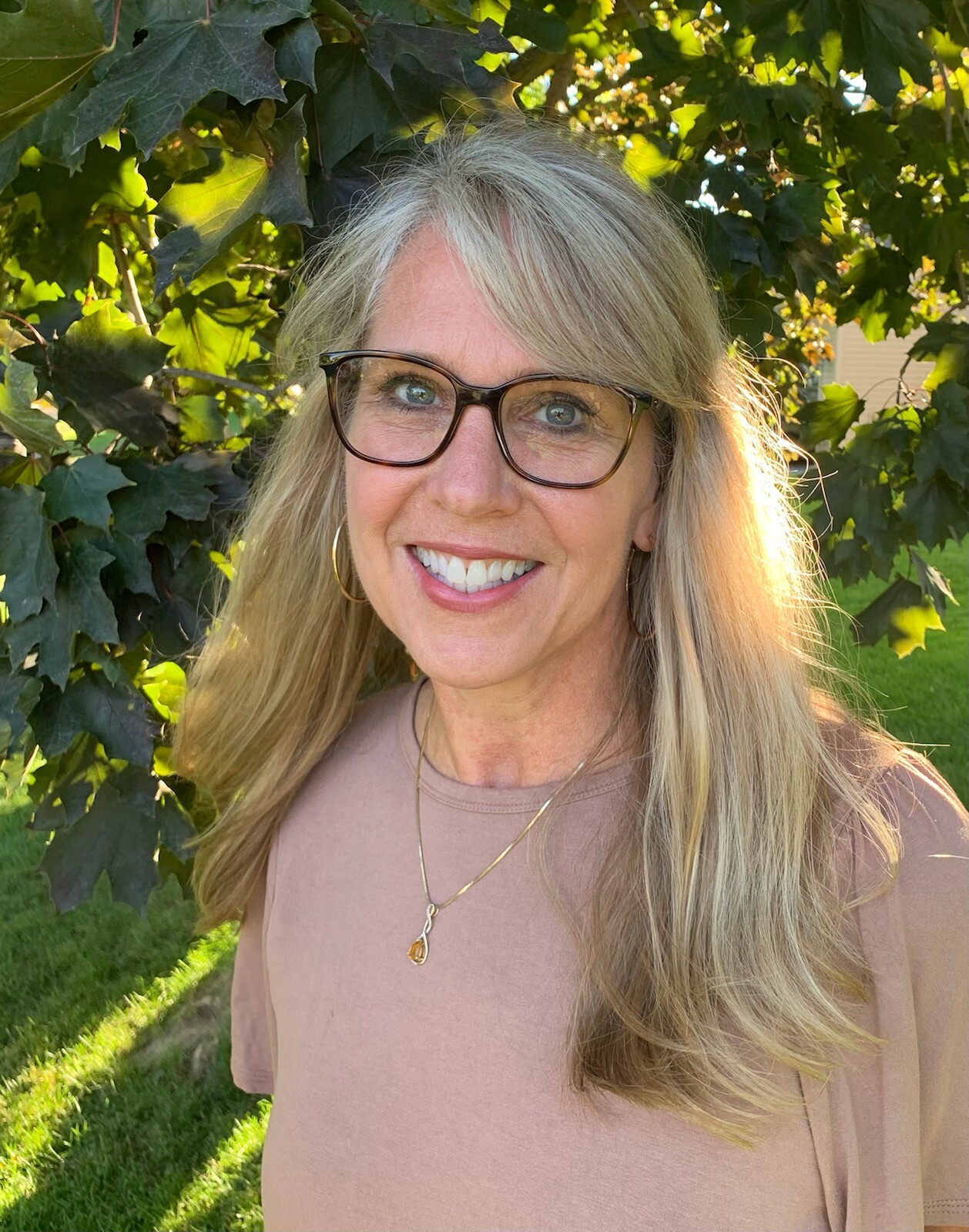 "I was feeling stuck, and then I started working with Dr. Laurette in the Personal Transformation Program. As a Nurse Practitioner and Health Coach, I really appreciate the neuroscience aspect of this program to retrain my brain. And I LOVE how Dr. Laurette combines Scripture to renew my mind on God's Word at the same time.
"Dr. Laurette in her coaching sessions is very gentle, knowledgeable, and wise, and I would recommend PTP to anyone who is stuck, struggling with weight loss, or with where you want to be in your life.
~ Bonnie Sorenson, DNP, Lakeville, MN Nurse Practitioner. Certified Health Coach. Licensed Minister of the Gospel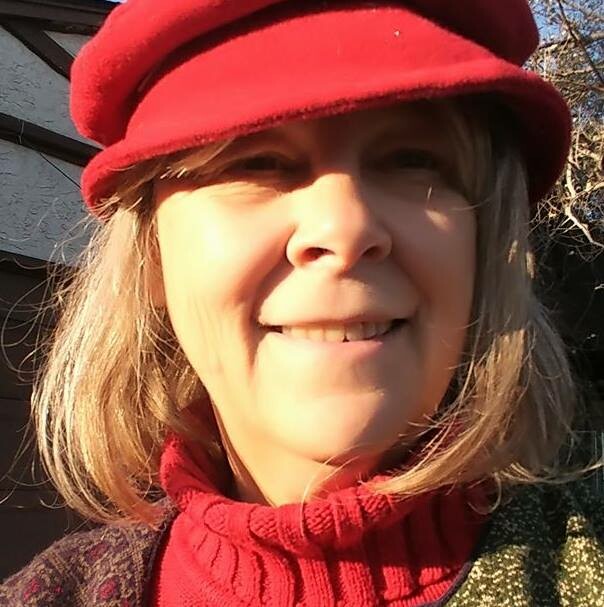 "Before I met Dr. Laurette and her Personal Transformation Program, I was stuck...for the first time in my life. LIFE had piled up on me. Isolation during the pandemic played a small part. During the pandemic, my daughter crashed into dialysis with complete kidney failure spinning what little we had into a whirlwind of clinics and hospitals, and daily cares. "I had so many things I wanted to do and had no idea where to prioritize even my starting point, knowing at any moment I would be interrupted and stop. Dr. Laurette challenged me to a tiny step here and a jump there - returning my hope in new ways and brighter days. She blessed me as she challenged me. As a Life Coach and now Biblical Health Coach I needed my own coach to see beyond my circumstances.
~ Jodee Kulp, MN Executive director at Better Endings New Beginnings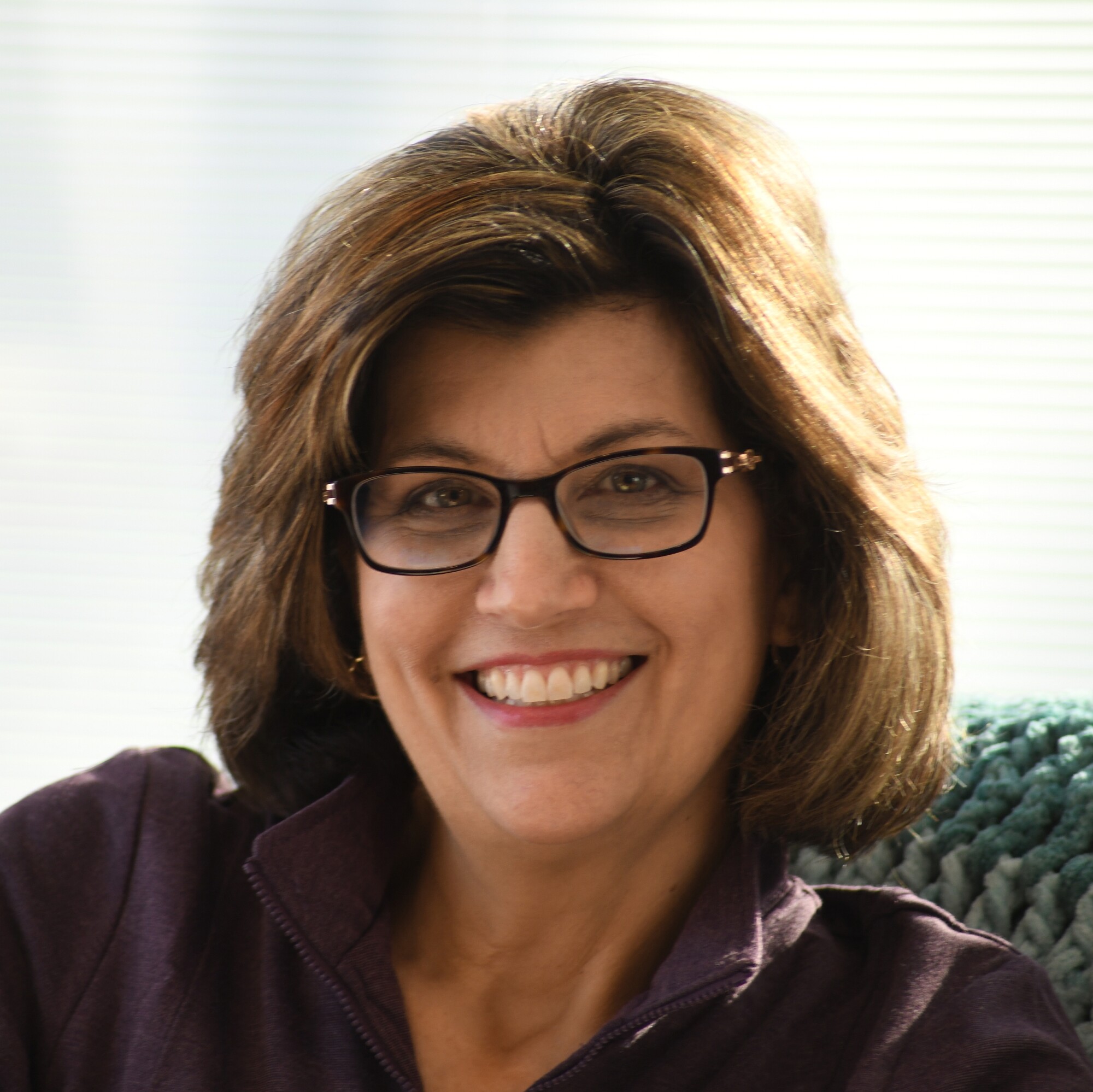 "Just 5 weeks into the 12-week Personal Transformation Program, I can already see changes taking place. I am becoming more productive and accomplishing tasks even though it used to scare me. Dr. Laurette uses some really powerful activities/strategies while applying God's Word to help you internalize them so you can retrain the brain. By using her strategies, it is remarkable how I have begun to overcome fears, change behaviors, and set boundaries while feeling more confident in my daily life. In 5 weeks, I have moved from a negative me to a more positive me and I'm excited to keep going!"
~ Connie Hurley-Pronley, WI Speech/Language Pathologist, Certified Health Coach, Founder of Gluten-Free Grace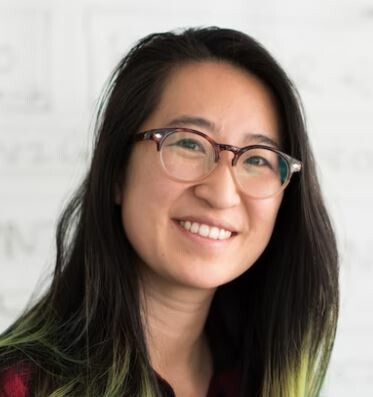 "Thanks to the tools Dr. Laurette gave me, I don't feel like I cannot control my thoughts any longer. I studied the 'battlefield of the mind,' but I didn't know how to fight back. I felt run over. Now I have control over my thoughts, I'm going for my goals, and most importantly, I'm closer to the Lord now than ever before. I was stuck in a self-destructive pattern of overeating and distraction. Now I am also fitting into a smaller dress size, and don't feel controlled by my appetite any longer. I'm free."
~ Mitsuru H., MD Japan & Washington, DC Medical Doctor
"My confidence is back at work -- and I've been given a large raise. I've gone from 2XX to size 16. And the Lord is opening doors for my Educational program to become a reality. I'm amazed how *seeing* it on the inside by what Dr. Laurette has taught me to 'renew my mind' and 'retrain my brain' has made the difference!"
~ Cindy Line, PA Dept. Head, Social Services Organization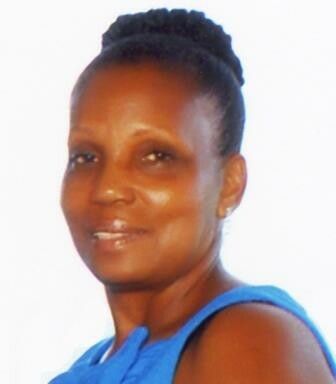 "Before session one, I can only describe myself as feeling like I was in a pit, in darkness groping, hoping, and praying for a way out. My answer came when I signed up for the Personal Transformation Program. God sent Dr. Laurette to help me and He sends only the BEST. Dr. Laurette used the powerful Word of God along with her experience and training in Neuroscience in her sessions. Now I can honestly say that I am out of the pit and I am achieving my goals! I am equipped to go forward, conquering as I go, in Jesus' Name. Thank you Dr. Laurette for believing in me and taking the time to help another sister. God bless you. Thank You, Lord."
~ Madge McLeod, Jamaica Minister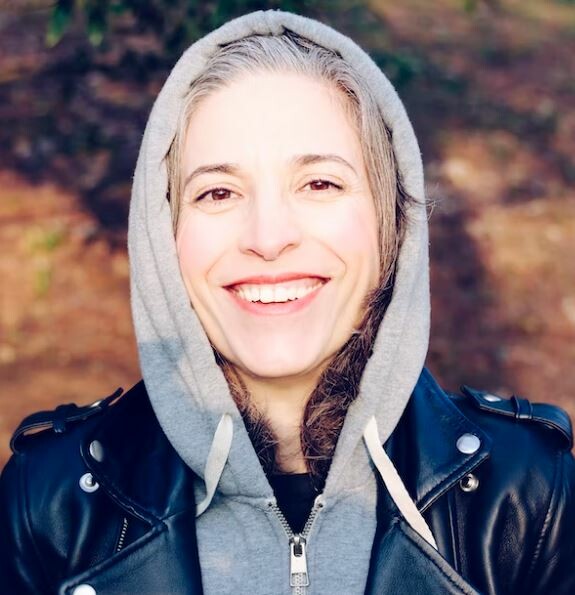 "I dropped an incredible 101 inches of excess fat during our coaching together!!! I've made huge, huge progress. I used to get so frustrated with my weight which I've battled since I was 15. But now I'm not self-sabotaging anymore. You showed me how! I've had a true transformation. I know I'll reach more of my goals - you've given me the tools to do so. You taught me immense amounts. You've been so graceful about it, too."
~ Roni J., WY Executive Director of a Crisis Pregnancy Center
"With tears in my eyes and the joy of the Lord in my heart THANK YOU, Dr. Laurette! I needed a mentor, someone to walk alongside me. I am learning habits and routines that I will take with me for the rest of my life. My joy level is soaring as I experience the rich and abundant life that Jesus promised. I'm so excited to be on this wonderful journey! May God continue to bless you, your family, and the ministry."
—Dianna M., MN Retired
"I have been a Christian for a long time and have an intimate relationship with the Lord but there were still areas that I was having trouble overcoming. Being coached by Dr. Laurette has been a life-changing experience. It has been like a light has been turned on inside me. I see things differently and the situations in my life differently.
"My way of thinking has changed, my speech has changed and I am now seeing the lies that I have believed all my life for what they really are: lies with no power over my life any longer. Strongholds have been broken that have kept me from being who the Lord has created me to be. Strongholds such as the fear of man, feelings of inadequacy, intimidation, and walls within myself for protection from being hurt have now been destroyed. Praise the Lord!
"Dr. Laurette has a way of pointing out the truth that has just crushed the lies and I now see the truth in such an amazing way. I never would have changed without her skilled coaching to reveal the truth about these areas of lies and coping mechanisms. I have grown significantly past any place I would have without her wisdom and loving guidance. It is wonderful to experience this freedom I now have. In this process, I have learned tools to use to continue this process of change long after the coaching sessions have finished. I am so grateful to Dr. Laurette for showing me the tools to continue on this journey of freedom and growth
~ Rev. Donna Stricklin, AR Co-Pastor